ABOUT CONESTOGO MECHANICAL
Providing ICI HVAC, plumbing, and mechanical construction since 1970.
Conestogo Mechanical is a locally-owned and operated mechanical contracting and service firm, based in Kitchener and offering expert services for commercial, industrial, institutional, and multi-residential buildings.
With a team of over 100 experts and multiple departments, we are one of the largest mechanical contracting firms in the region.
Our Approach
We focus on providing quality before quantity and performance before bottom line.
At Conestogo Mechanical, we believe the key to our success lies in our ability to perform on every project that we commit to. We are focused on quality, customer service, and projects beyond completion — all while adhering to our key priority, Occupational Health and Safety.
This corporate approach has allowed us to grow steadily while maintaining valuable customer relationships.
Our Services
The team at Conestogo Mechanical provides commercial plumbing, piping, heating, air conditioning, sheet metal design and fabrication, and process piping to our customers.
Our service departments handle post-construction, new service, and contracts, providing 24/7 emergency care via our large fleet of service vehicles and our professional team.
WHO WE SERVE
Conestogo Mechanical provides professional mechanical service to:
Hospitals
Colleges and universities
Private and public schools
Community centres
Office buildings
Data centres
Multi-residential buildings
Energy generation companies
Food processing companies
Industrial companies
Automotive companies
Pharmaceutical companies
Energy conservation companies
And more
Our Customers
Over the years we have had the opportunity to work with a variety of private and public clients, including: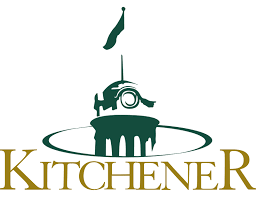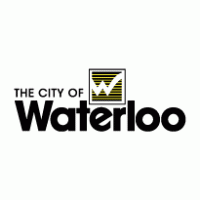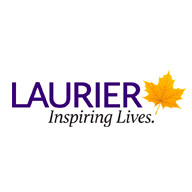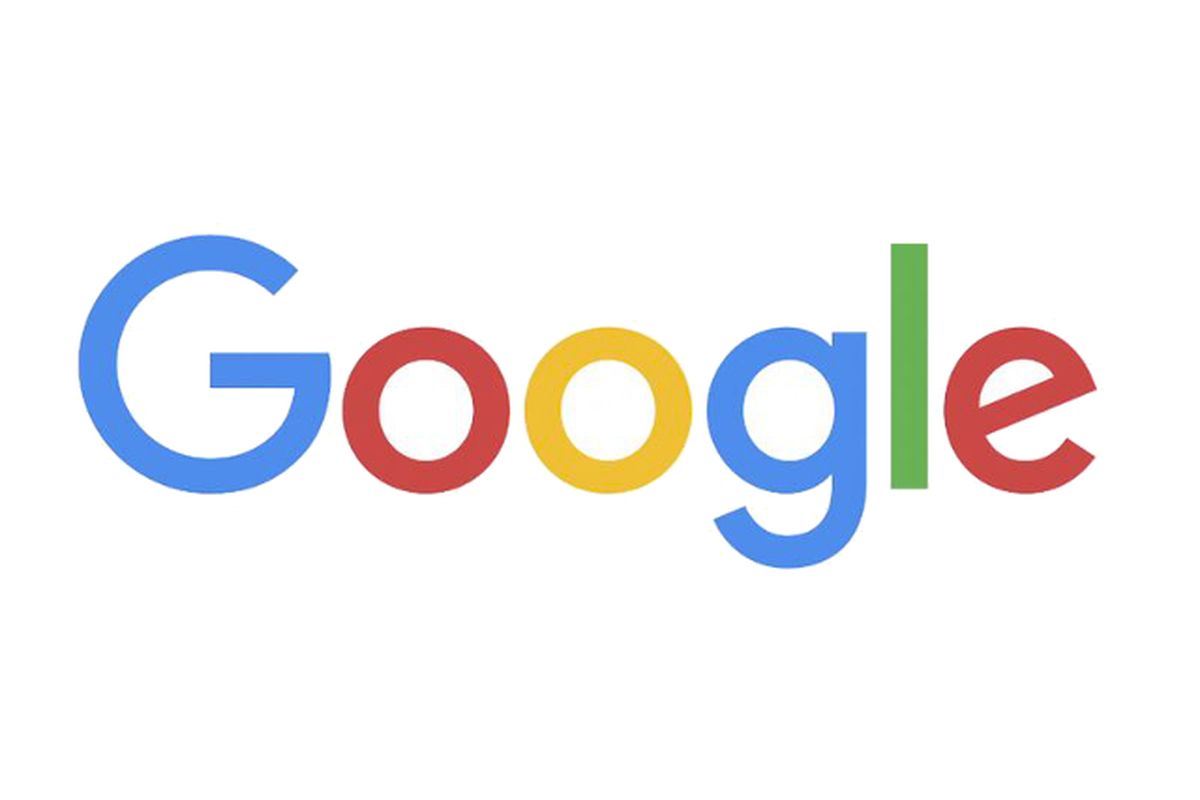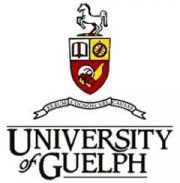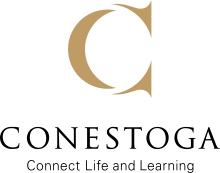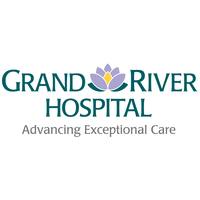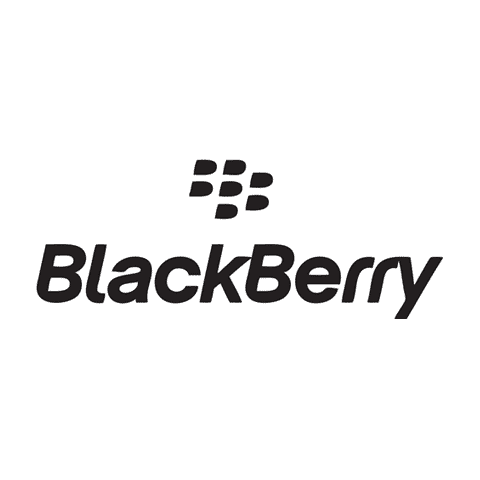 In the Community
Conestogo is committed to developing and maintaining solid, long-term relationships with all of our stakeholders. This includes supporting the local communities where we work, our employees, the companies we do business with and their families.
Our success is linked to the economic and social well-being of the communities in which we operate. From healthcare to sports organizations and education to community benefits, have look at some of the organizations we support:
Zonta Club
Lutherwood
Kitchener Conestoga Rotary
Crohn's and Colitis of Canada
Cancer Patients Services Corp.
OTIP Charity Classic
Twin Centre Hockey
KW Habilitation
KW Titans
YMCA
Trinity Village
Heart and Stroke
Saint Luke's Place
Kitchener Minor Hockey Association
Waterloo Wolves Hockey Association
Wellesley Applejacks
Centre Wellington Minor Hockey
St. Mary's Hospital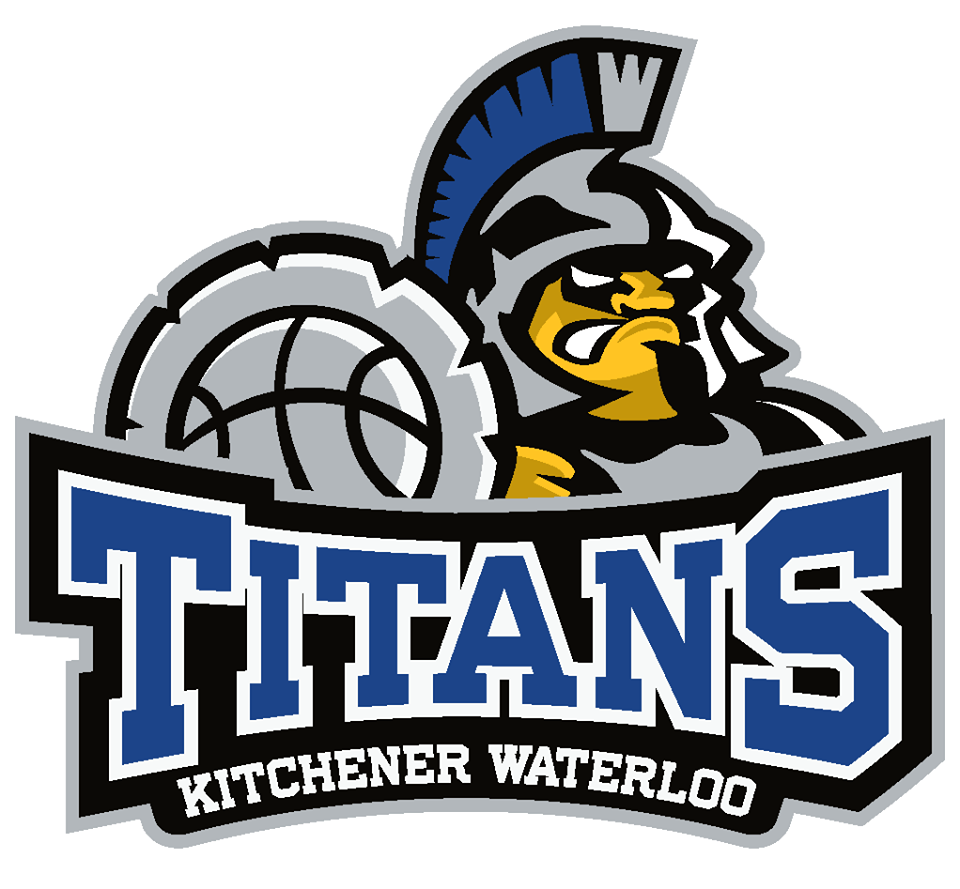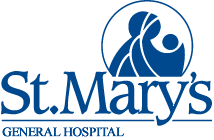 Award Winning Designs & Installations
Conestogo Mechanical is proud to have received numerous Business Excellence Awards from the Grand Valley Construction Association for our projects, including:
2018 Awards
Deloitte Restoration and Tenant Improvement (commercial)
Greenseal Cannabis Co., Ltd. (industrial)
The Imperial (restoration)
2016 Awards
Breithaupt Block- Building One (restoration/conversion)
Conestoga College Welcome Centre (institutional)
2014 Awards
Rimowa Production Facility (industrial)
University of Guelph Engineering Complex, Phase 2 (environmental)