Building Automation Systems (BAS) Controls
High-efficiency HVAC and building automation system (BAS) installations to improve controls and energy management.
Contact Our Construction Department
Project Delivery
Conestogo Mechanical believes in collaborative project delivery methods, in order to provide expertly crafted designs, concrete budgeting, and practical support for our clients' projects.
Since our inception in 1970, Conestogo Mechanical has built its framework for construction on relationships. Over the years we have built strong partnerships with general contractors, ICI ownership and development groups, property managers, and service and maintenance customers.
Our customers trust us to offer them expertise with their challenging projects. Project delivery includes:
Design Assist
Design Build
Integrated Project Delivery
Design Bid Build/Lump Sum
Cost Plus Time & Material
Conestogo Mechanical is your trusted source for commercial, integrated BAS system design and installation. From new installations to retrofits and energy audits, we will improve your building's performance now and into the future.
Installing HVAC systems and integrating them with best-in-class building automation systems (BAS) will provide your business with effective and efficient operations, superior energy management, and improved operational cost savings.
Our team of experts will help you harness the benefits of technology to boost your efficiency.
Commercial Building Automation Systems
Conestogo has a partnership with Carrier Canada to supply and install Carrier i-Vu building automation systems and components.
Our team will provide you with a customized solution that allows you to integrate all of your control, monitoring, and trending into one complete system. Integrated building systems and controls, including HVAC, plumbing, lighting, and energy management will allow for maximum ease of use and monitoring.
Working under the BACnet™ Open Standard Protocol, our systems offer flexibility by integrating with new or existing systems, where building owners are not tied to a proprietary system or vendor.
Automate your building's HVAC system for increased efficiencies and manage occupant comfort and energy savings around the clock, regardless of equipment type or brand.
Contact us for expert building automation system installation.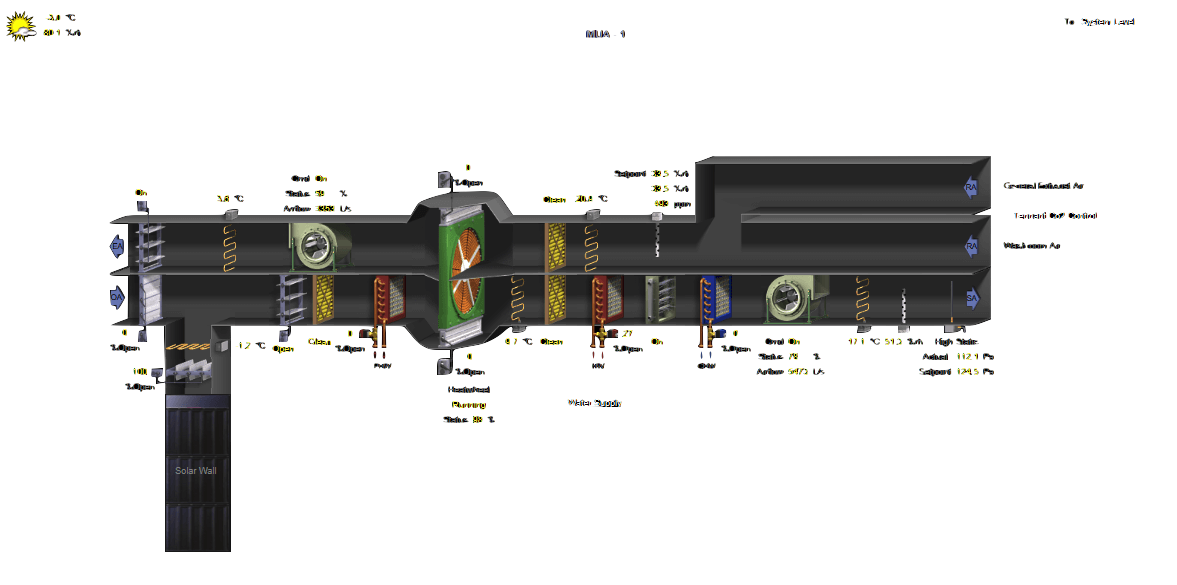 Commercial System Maintenance
Conestogo Mechanical installs, services, and maintains a variety of commercial systems including heating, ventilation, and air conditioning to suit the needs of your business and improve your operational efficiency.