Health and Safety
Occupational health and safety is our priority and paramount to our success.
Conestogo Mechanical is focused on ensuring the safety of every member of our team, our clients, and our community. From our facility to our job sites, safety is fundamental to everything we do. It is our priority and key to the success of our company.
We believe that health and safety requires a continuous effort from everyone. This commitment is supported throughout the organization, from our newest hire to senior management.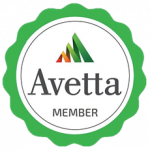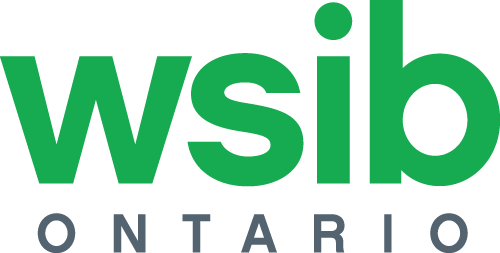 Ongoing Training & Support
All team members are  continuously trained and follow the standards of our health and safety policies. Our joint health and safety committee is comprised of six WSIB-trained safety representatives, including two from senior management.
Safety Highlights:
We are active in HESP certified safety groups, contributing to continuous improvement of our Health and Safety Programs
We are proud to have NO lost time injuries in the past 15 years.
We have a remarkable WSIB CAD 7 rating of .984.
Committed To Safety
At Conestogo Mechanical, we are vitally interested in the health and safety of our team members. We have an ongoing objective to protect our team from workplace injury or occupational illness.
Our senior management makes every effort to provide a healthy and safe work environment. All employees, including senior management, sub-contractors, and general contractors, are dedicated to the objective of reducing the risk of injury and illness in the workplace.
We expect that all workplace parties will work together to exceed the minimum as prescribed by legislation.
All workplace parties are expected to consider health and safety in every activity. Commitment to health and safety is an essential part of Conestogo Mechanical Inc., from the President to the employees.
To support this commitment, we all share a joint responsibility to:
Implement and maintain an Internal Responsibility System directed at reducing and preventing incidents, injuries, and accidents resulting in occupational injuries, diseases, and illnesses.
Ensure that machinery and equipment are safe and that workers/ employees follow established safe work practices and procedures.
Ensure that employees receive adequate training in their specific work tasks to protect their health and safety.
Follow the Occupational Health & Safety Act, Regulations for Construction Projects, and the Workplace Safety Insurance Act, in addition to workplace specific legislation that governs safe work practices and procedures.
Ensure that all hazards are immediately reported to all senior managers, department managers, project managers, supervisors, and foremen, so they can be corrected.